Not only do I have my solo show opening this weekend at the Lemond Gallery in Bearsden, but it's also come to my attention that three of my paintings are coming up for sale at McTears Auctions in Glasgow this weekend.
They are appearing in the Scottish Contemporary Art Auction on Sunday 18th September at 1pm. Here they are - click on the lot numbers for links to the auction house website.
This is Lot 71, Calm Sea, St Ives (oil on linen, 24 x 26). It's a scene of dawn over the harbour.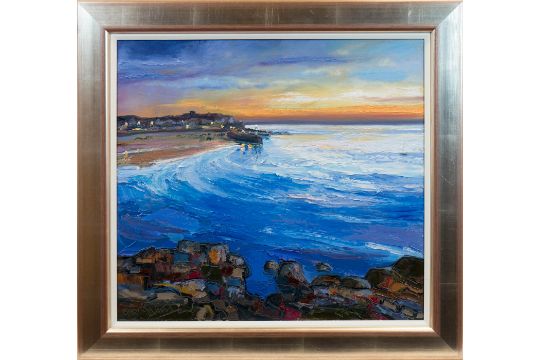 This is Lot 80, Orange and Pink Moorland (oil on linen, 24 x 26)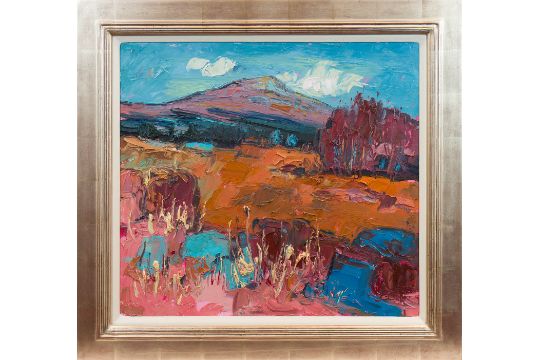 This is Lot 91, Blue Sky, Bass Rock (Oil on linen, 20 x 20)